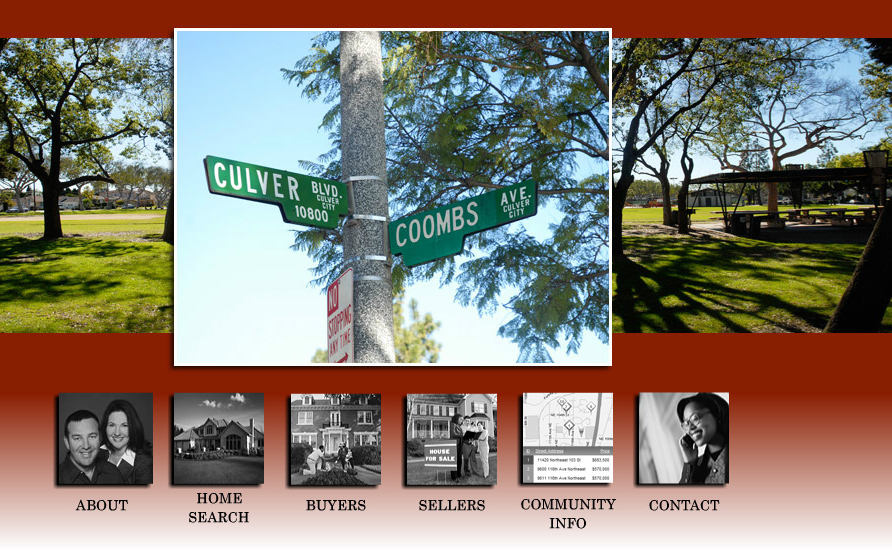 To see a list of charities and organizations we support, or to suggest a worthy local cause, click here.

Keep abreast of market news, get helpful hints, and win prizes. Click here for more information.

Heather & Art are the top producing HeArt Team at Cavanaugh Realtors. With over 41 years of combined experience, HeArt Realtors are Culver City Real Estate specialists.

We also represent buyers and sellers in all areas of the Los Angeles Westside, including Santa Monica, Venice, Mar Vista/Palms, Westchester, Del Rey, and MidCity. Our goal is to provide personal and professional service with warmth, transparency and integrity. Whether you need us this week, in 6 months, or in 6 years,

we look forward to Serving You With HeArt!

We make it OUR business to know how the market impacts YOU.

YOUR best interest is OUR business.